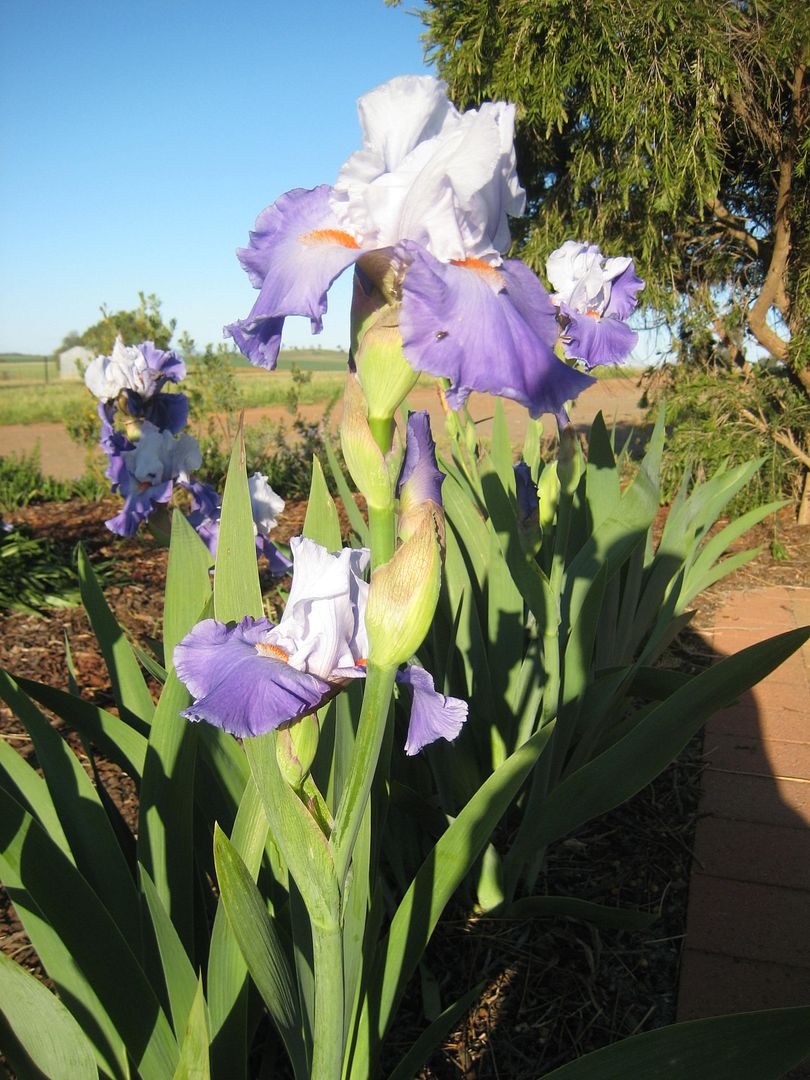 This morning I picked up my alphasmart (a battery-operated word processor) and headed out into the garden to write this blog. At my side is a list of possible topics...which I have decided to ignore. Instead I am taking time out to enjoy this perfect spring day.
The earth smells damp from last night's soft rain, the trees are alive with birdsong, bees are making busy in the rock rose and lavender, and the irises have burst into bloom. I'm sure there have been other beautiful days through September--it's certainly been mild enough--but none that I have noticed. None that I've taken the time to sit and appreciate, and so that is how I've decided to spend my Sunday morning.
I will do nothing more strenuous than pulling a few weeds and whisking the batter to make banana pancakes for brunch. Later I will bring my book outside. I'm reading a gently nostalgic story about the importance of family bonds, and about how we can lose understanding of our family if we don't take the time to sit and talk and listen. It's a story of hope and rejuvenation, simply and warmly told, and that seems like the perfect read on a day like today.
I don't know about you, but I don't spend enough time just sitting, appreciating, being.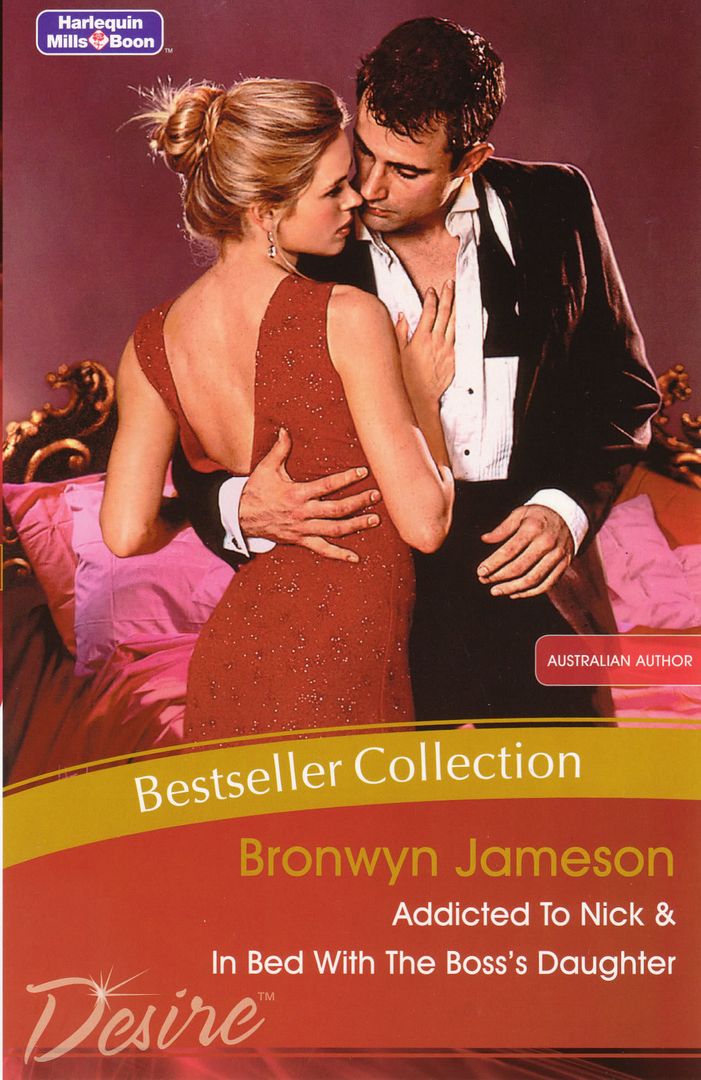 How are you spending your weekend?
As well as smelling the flowers, this spring Bronwyn is enjoying the reissue of her first two books for Silhouette Desire, In Bed With the Boss's Daughter and Addicted To Nick, out in Australia as a Bestseller's Collection.