I'm taking a bit of a risk with this post. You're soon going to find out new things about me. Like I'm stubborn. Wait, you already knew that? Shoot. Or that I'm cheap (though I prefer the term frugal, or fiscally conservative). But there are times when a girl just has to be practical, weigh all the options, and do what she thinks is best. There are times when she has to look at the pocketbook and ponder. And there are times when it just seems to make more sense to Do It Yourself.
At this point, you, the reader, might be nodding sagely. Bless your frugal, practical heart. I'm with you. I really am. Or at least I was. For the most part.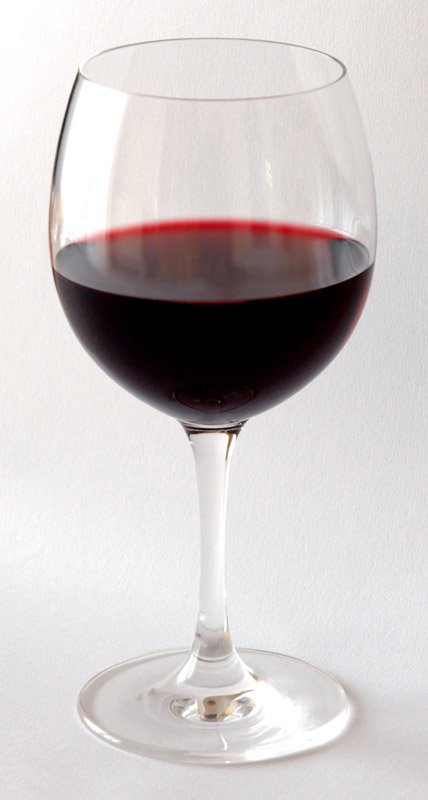 Or you might be laughing your butt off at the moment and thinking "God girl, I've been there! You and your poor, deluded, traumatized self should have some chocolate. And a case of wine."
What started it all is something kind of exciting, to be honest. I am having a blast setting a series of books in a fictional town, yee haw! I created Larch Valley out of my favourite things to do with the Canadian West. My first book in Larch Valley,
The Rancher's Runaway Princess
, is coming out in January, which means that in less than a month, it'll be available on eharlequin and in the hands of Reader Service Subscribers.
I really wanted to do something special, not just for it, but a place to highlight all of my books set there. So I decided I should have an offshoot site from my main website. Great idea! Fab! Exciting!
Only my webdesigner wasn't able to help, a few other roadblocks popped up. I looked at the cost of having someone do a template for me - after all, content isn't my issue, it's the graphics and the html. (Just typing those letters, h-t-m-l, gave me an all over body shiver). I pondered, deliberated, debated. But circumstances being what they are at the moment, I thought in a moment of confident genius that THIS IS SOMETHING I CAN DO MYSELF. I'm smart. I've learned a lot about computers in the last few years. Easy peasy, right? Go for simple, clean, informative. No worries.
One day I worked 20 hours. On one page.
The next, I got up and started again only for code to go wonky, everything go sideways, me on short sleep cursing and crying, and in a moment of absolute weakness, a jammed keyboard tray. Oh, and my kids were home from school that day...who says education doesn't happen at home?
One screwdriver and fixed tray later, I soldiered on, and finished in time to cook dinner. Hooray.
Tonight my husband said, "you should go in and fix that. It's easy." After I shot him dead with a laser-beam glare, I almost wept just thinking about it.
All in all though, blood, sweat and definitely tears aside, I did it myself. To see the results, head on over to
Larch Valley
and take a look around.
And please remember...I write books for a living. Thank GOD!