I love getting new covers. It's like Christmas, when you open an package to discover if you have a new toaster, or a fabulous new piece of jewelry. With covers, I tend to open an email, download a file and hit, open file...then watch as the cover appears. Most of my covers I've at least liked, a few not-so-much, and every now and again I get one I absolutely adore.
Well, I've recently received my October and December covers...and adore them both! It's like hitting a lottery...well, not quite, but almost like hitting the lottery. Want to see???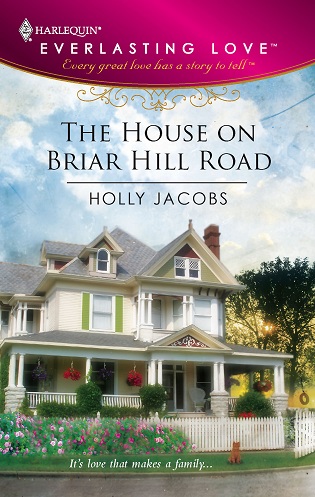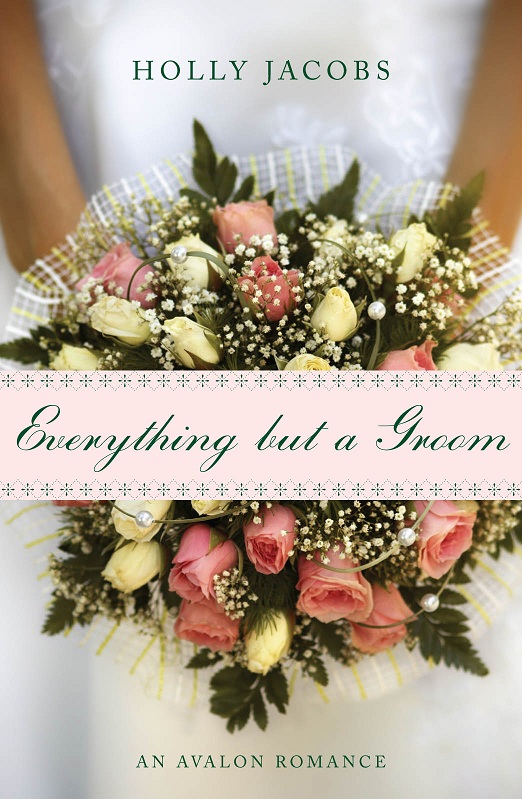 The House on Briar Hill Road
is my October Harlequin Everlasting Love, and
Everything But a Groom
is my December Avalon, it's the first book in my Everything But... trilogy. And they're both beautiful.
Yes, I've got covers...and I'm thrilled with both. It's the lottery and Christmas all wrapped up in one!
Hope you all are having a wonderful summer!
Holly